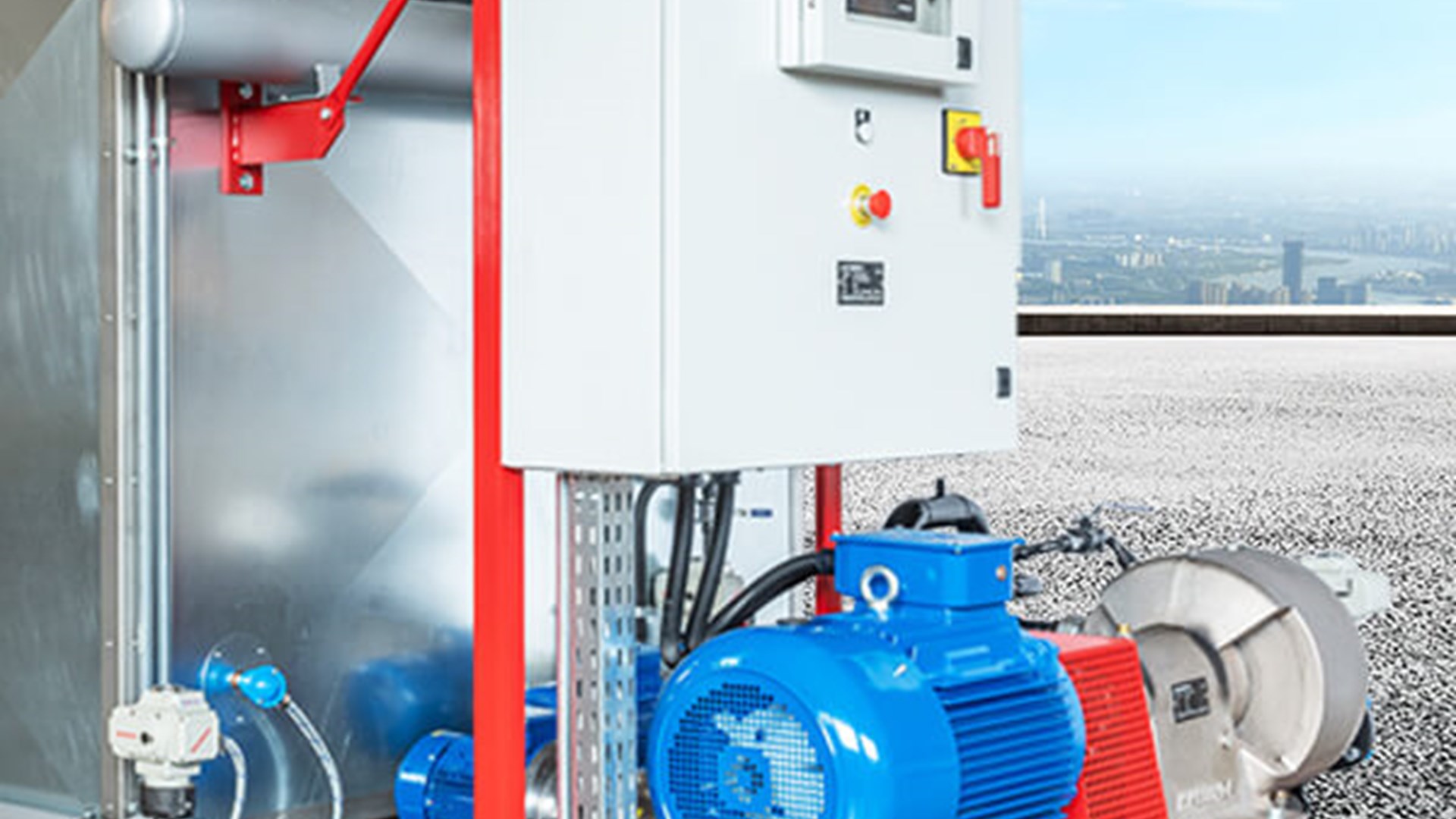 Customized systems and equipment for bitumen treatment
We design and manufacture reliable bitumen handling machines. In over 80 years of activity, we have worked for companies in 120 countries around the world.
Effective and reliable technologies for laying concrete
Our dedicated division to the concrete-laying machines designs and manufactures pavers, trimmer slip-form pavers and cylinder finisher machines which are exported all over the world.